I have extensive experience in real estate solutions and currently serve as the president and owner of AML Homes LLC and Texas Cash 4 Houses. Over the years, I have successfully invested, renovated, and sold millions of dollars worth of real estate in Texas and other states. My primary focus is to help property owners overcome real estate challenges and secure their future. At AML Homes, we assist clients nationwide and invest in properties in growing markets, as well as rehabilitating single-family homes in Texas. Along with my real estate portfolio, I hold several real estate strategy certifications and actively participate in various networking groups in and around Texas and other states. As part of my commitment to continuous learning and development, I am currently in the process of establishing a mastermind group to keep local business owners informed about the latest industry practices and market trends.
We'll help you find solutions
to your property problems!
Get cash in hand and move on fast
Pay no fees, commissions, or closing cost
Skip the repairs & updates—we buy as-is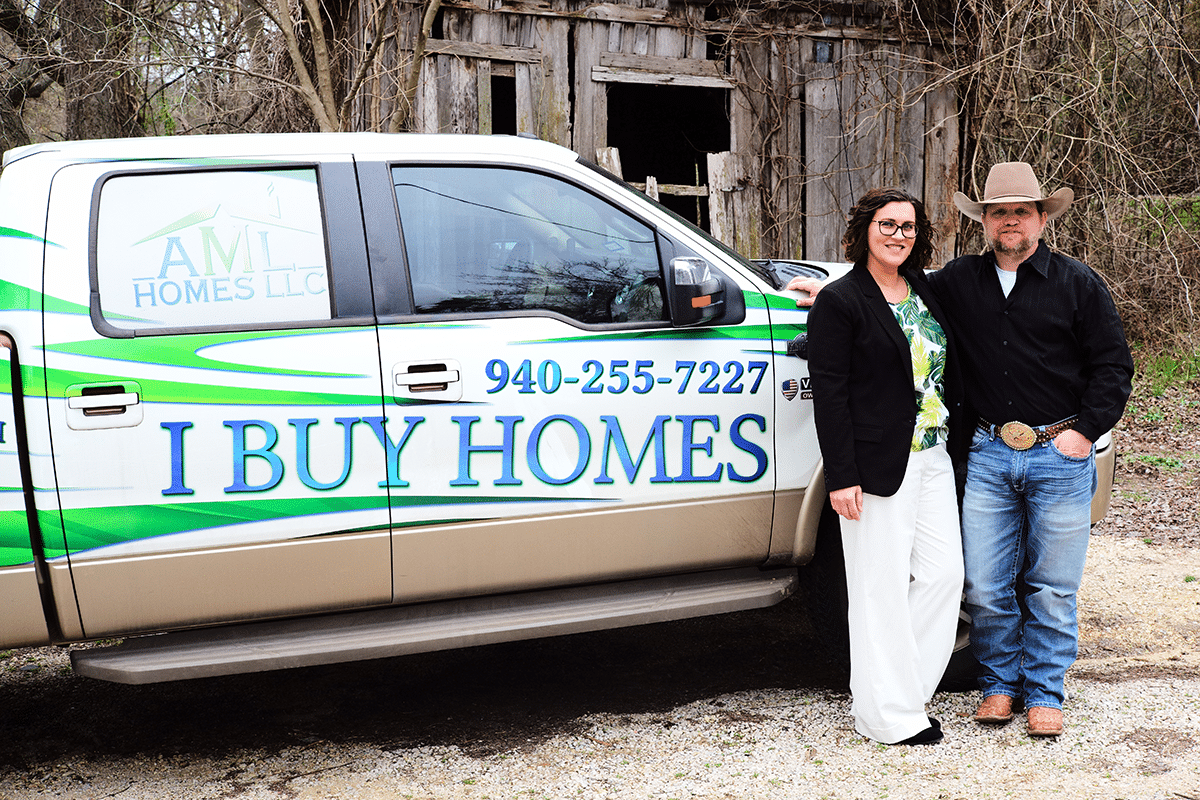 Get A FREE, No-Obligation CASH Offer Within 48 Hours.
We care about you and your family so selling us your home may not be your best option. We want to do what is best for you. If we agree that selling to us is a good option expect to Get a great cash price and close in as little as 14 days!